Both the Toyota RAV4 and the Honda CR-V are among the best-selling crossover vehicles in America, and it's not hard to see why. They're both safe, dependable, relatively efficient, and spacious on the inside. Yet while they're similar in numerous ways, these two titans of the crossover SUV community are also markedly different in others. We decided to compare the two to see exactly which one would come out on top. Let's see what happens when we match the new 2021 Toyota RAV4 up against one of its staunchest competitors, the 2021 Honda CR-V!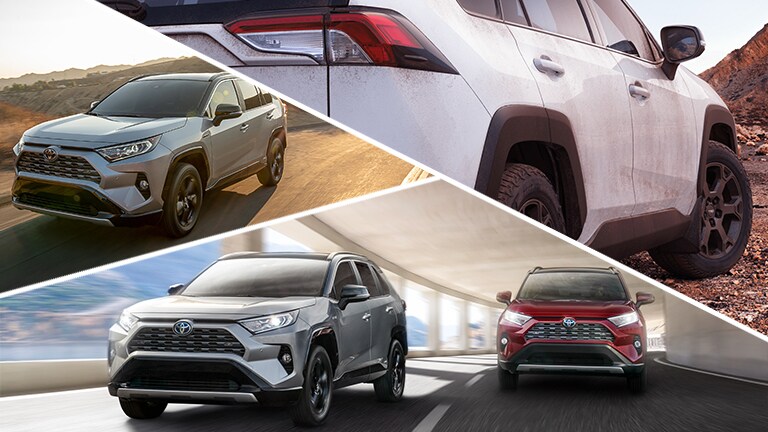 Performance Features:
RAV4 19-inch wheels

vs

CR-V 18-inch wheels
RAV4 203 horsepower

vs

CR-V 190 horsepower
RAV4 25 mpg city/33 mpg hwy

vs

CR-V 27 mpg city/33 mpg hwy
Interior Features:
RAV4 39.5 inches front headroom

vs

CR-V 38 inches front headroom
RAV4 Toyota Safety Sense

vs

CR-V Honda Sensing
RAV4 39.5 inches 2nd-row headroom

vs

CR-V 39.1 inches 2nd-row headroom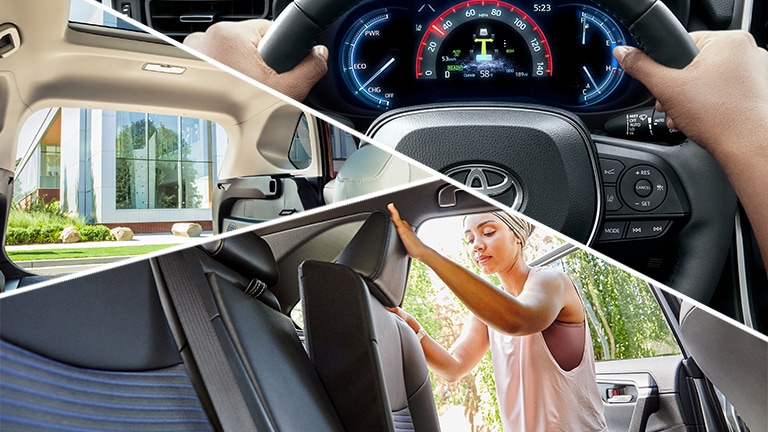 It's a battle when these two crossover titans come together, but the 2021 Toyota RAV4 comes out on top in the areas that matter the most to our Texas customers. More headroom for both front and rear passengers equals a more comfortable driving experience, while RAV4 brings more horsepower and style to the table on the performance front. RAV4 is just one of many models in our vast Toyota SUV line-up, so if you're looking for something different we can surely help you find it at Toyota of Katy!