Call 866-974-5792 To Learn More about the 2017 RAV4
New 2017 Toyota RAV4 models are the perfect crossovers for your next Houston, Texas adventure. Their spacious cargo area offers plenty of room for you to bring everything you're going to need along for the ride. 2017 RAV4 models are ready to assist when you need to additional cargo space, with a solution that is both smart and simple. The rear seats of the 2017 Toyota RAV4 can be reconfigured into a 60/40 split, and the second-row seats folded down, creating a flat and wide load space with plenty of cargo capacity.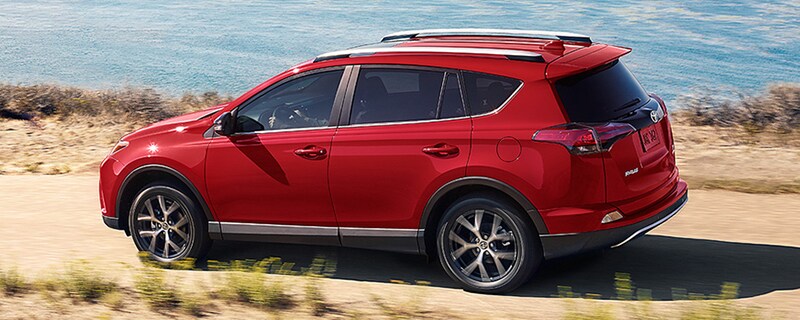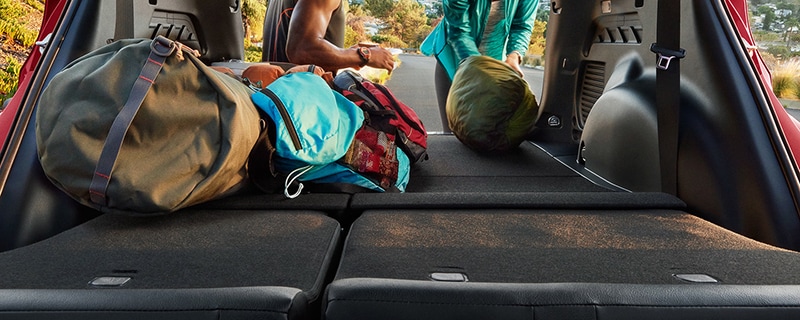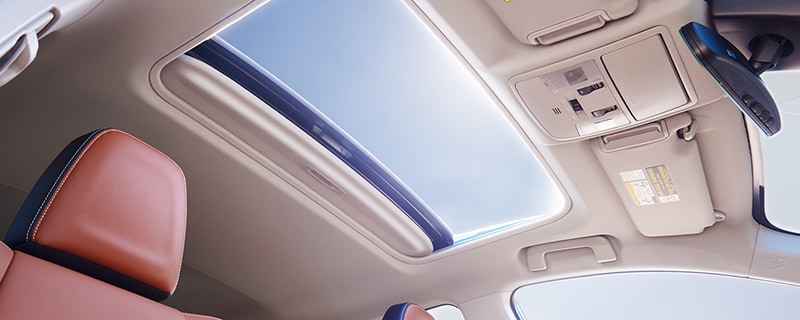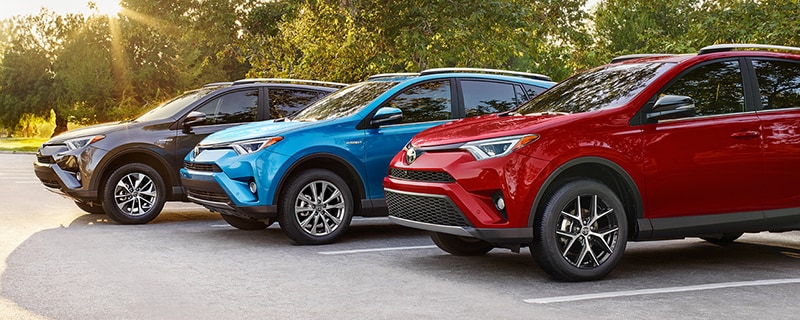 A Crafty Crossover
The 2017 RAV4 lineup at Toyota of Katy inspires our customers in Houston, Texas to explore in impressive SUV style. A revamped front end design is bolder than previous RAV4 models, creating a crossover look that is both chiseled and streamlined. These innovative SUVs also feature new side lower exterior panels, increasing the overall appeal of the new 2017 Toyota RAV4 that much more. New RAV4 models come in stylish packages that are equally as athletic as they are refined, and they're ready to head out on a new Texas adventure today!

Every 2017 RAV4 trim at Toyota of Katy includes wheels designed to match their own unique personality. 2017 RAV4 LE models come with stylish 17-inch steel wheels with wide-vented spokes, while the ultra-efficient XLE Hybrid models feature 17-inch alloy wheels. Houston owners of the new 2017 RAV4 Limited get to ride in ultimate crossover SUV style, on 18-inch alloy wheels with a SuperChrome finish. Each of the all-new 2017 Toyota RAV4's we have available features its own signature look that makes leaving a lasting impression easier than ever before.
Comfort and Control
Looking for a more spirited crossover SUV experience on the streets of Houston, Texas? The new 2017 Toyota RAV4 SE models come with an enhanced interior look that offers numerous sporty touches that include paddle shifters, red gauge cluster illumination, a distinctive black headliner and much more. 2017 Toyota RAV4 performance-inspired styling cues, such as eye-catching red needles and red gauge cluster illumination, keep owners in Houston, Texas informed and up-to-date with all of the important information relating to their vehicle. And it's all done with just a quick glance, allowing drivers to keep their attention focused on the road ahead.

Enjoy every Houston, Texas drive even more in the spacious and comfortable interior of the 2017 Toyota RAV4. Both the driver and front passenger in these 2017 RAV4 models get to enjoy available heated seats and dual zone automatic climate control that provides ideal conditions, no matter what the weather outlook happens to be. Both convenience and comfort are improved in the 2017 RAV4 models at Toyota of Katy, including reduced noise, harshness and vibration that goes a long way towards creating a relaxing crossover SUV cabin that is impressively calm and quiet.
Call 866-974-5792 To Learn More about the 2017 RAV4
The 2017 RAV4 is Available in the Following Trims
LE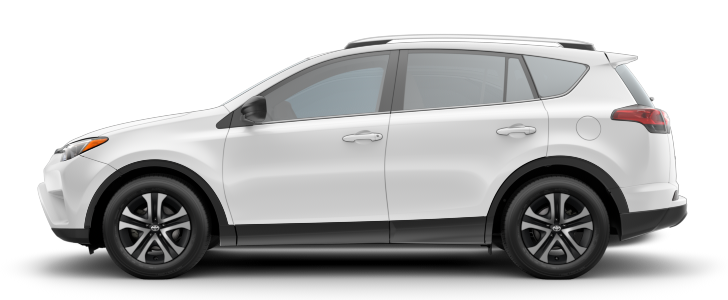 XLE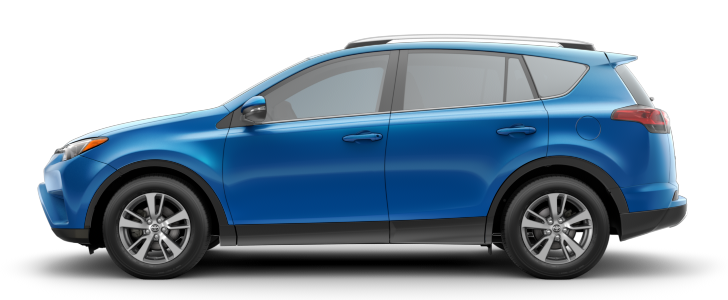 SE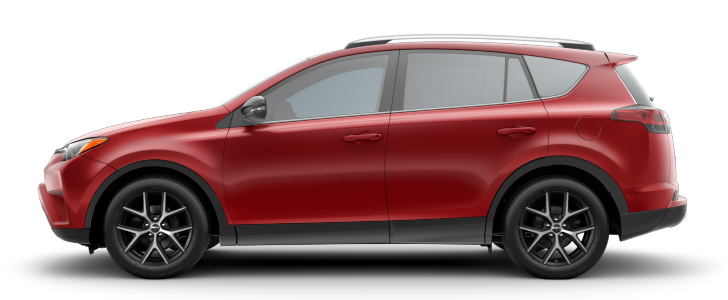 Limited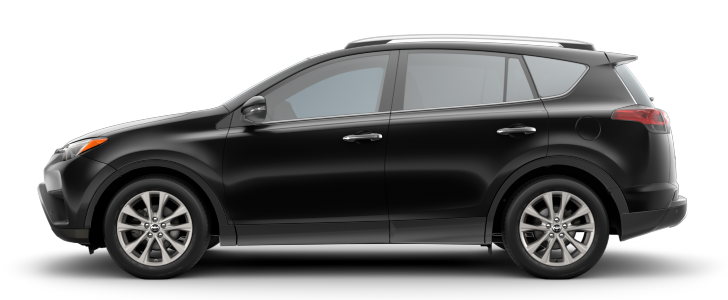 Platinum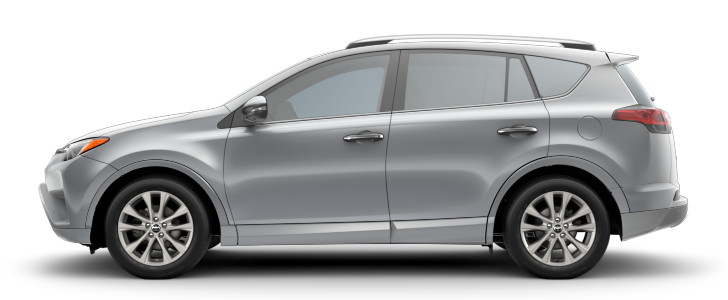 Toyota of Katy assists customers from Sugar Land, Richmond, Cypress, Houston and all of the surrounding communities, helping them find the new 2017 RAV4 they've been searching for. We take pride in the premium level of customer service that our sales department is known for providing, and we do our very best to ensure that every person that walks through our doors leaves satisfied. If you're interested in purchasing a new 2017 Toyota RAV4, stop by 21555 Katy Freeway in Katy, Texas and speak with any one of our knowledgeable sales professionals.