Compare the 2022 Highlander to the Competition

Finding a new SUV that can meet all of your needs can be a long and frustrating task. With so many to choose from, we understand why some of our Texas customers might feel overwhelmed throughout the process of finding that perfect SUV. One of our most popular models, Toyota Highlander, has reigned supreme at the top of its class since its inception, but a new challenger has been making strides as of late. Let's see what happens when we match the new 2022 Toyota Highlander up against the new 2022 Honda Passport to see which of these SUV models can best serve our Texas customers.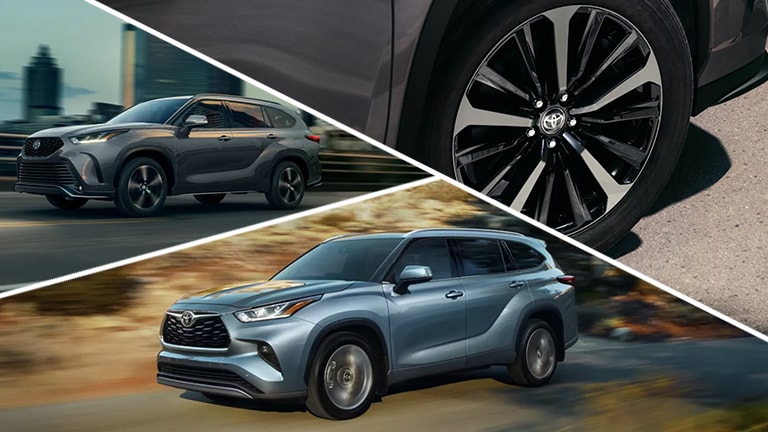 Performance Features
Highlander 3.5L V6 engine

vs

Passport 3.5L V6 engine
Highlander 295 horsepower

vs

Passport 280 horsepower
Highlander 8-inches ground clearance

vs

Passport 7.5-inches ground clearance
Interior Features
Highlander 8 seating capacity

vs

Passport 5 seating capacity
Highlander 42-inches front legroom

vs

Passport 40.9-inches front legroom
Highlander dual-zone climate control

vs

Passport dual-zone climate control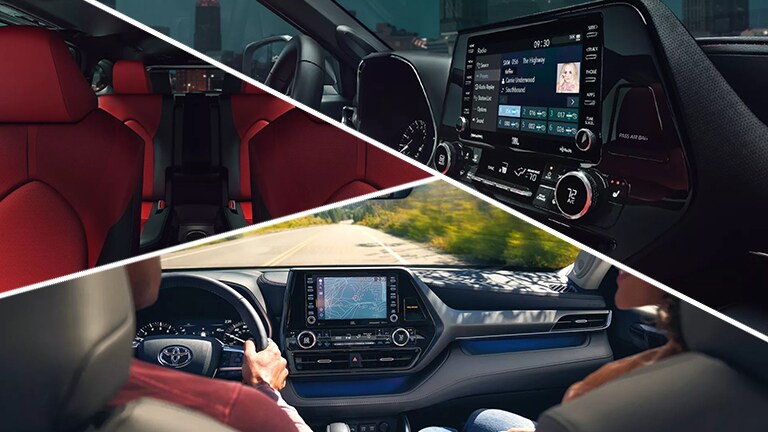 While both of these impressive SUVs offer plenty of the same features, the 2022 Highlander comes out on top when it comes to what our Texas customers are looking for in their next all-purpose vehicle. Toyota Highlander offer more horsepower and ground clearance than the Honda Passport, allowing them to more easily traverse off-road Texas terrain. And with the ability to seat up to 8, the Passport simply can't keep up with Highlander's premium versatility. Both models are available with amenities our customers want in their next SUV, but it's clear that the 2022 Highlander is on another level altogether.