Compare the 2022 Corolla to the Competition

The Toyota Corolla remains one of the most popular vehicles at our dealership, and these exciting 2022 models bring with them a sleek appearance and numerous state-of-the-art amenities. But how would these latest Corolla models stack up when compared with one of their biggest competitors, the Honda Civic? We decided to find out who would come out on top when putting the 2022 Toyota Corolla and the 2022 Honda Civic in a side-by-side comparison. Let's see who takes home the crown this year.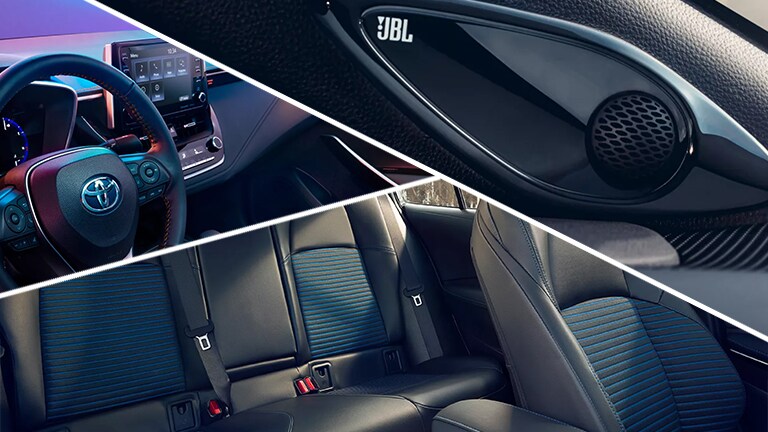 Interior Features
Corolla 8-inch touchscreen

vs

Civic 7-inch touchscreen
Corolla standard Toyota Connected Services

vs

Civic standard HondaLink
Corolla 9-speaker audio system

vs

Civic 8-speaker audio system
Performance Features
Corolla 2.0L engine

vs

Civic 1.5L turbocharged engine
Corolla available Intelligent Manual Transmission (iMT)

vs

Civic available CVT system
Corolla 30/38 MPG

vs

Civic 31/40 MPG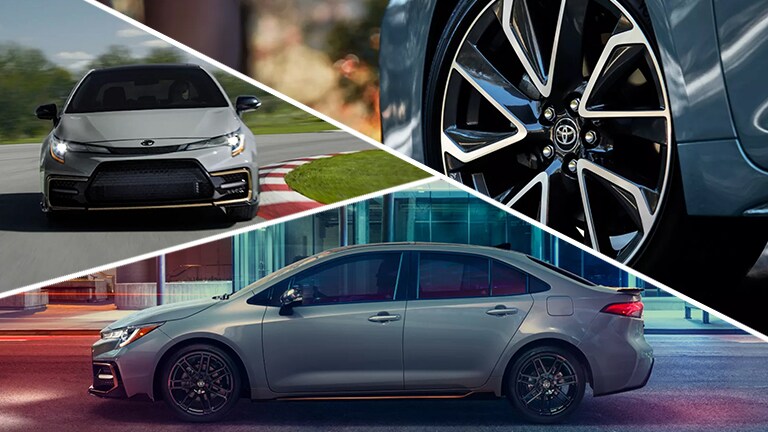 Although comparable, the 2022 Corolla beats out the 2022 Civic in the areas most important to our Texas customers. Toyota Connected Services in the 2022 Corolla far exceed the capability of Civic's HondaLink app, while Corolla also maintains an edge when it comes to innovation thanks to a larger touchscreen and enhanced audio system. While the 2022 Civic holds a slight advantage when it comes to MPG due to its smaller engine size, Corolla's available Intelligent Manual Transmission (iMT) is a clear winner when compared to Civic's CVT system. When it's all said and done, the 2022 Toyota Corolla looks to come out on top when compared with the 2022 Honda Civic.