Keeping your Toyota running at its top performance year around in the Houston, Texas area requires routine maintenance service and care. At Don McGill Toyota of Katy, we understand that life gets busy and maintenance on your Toyota car, truck or SUV often takes a backseat to life's demands.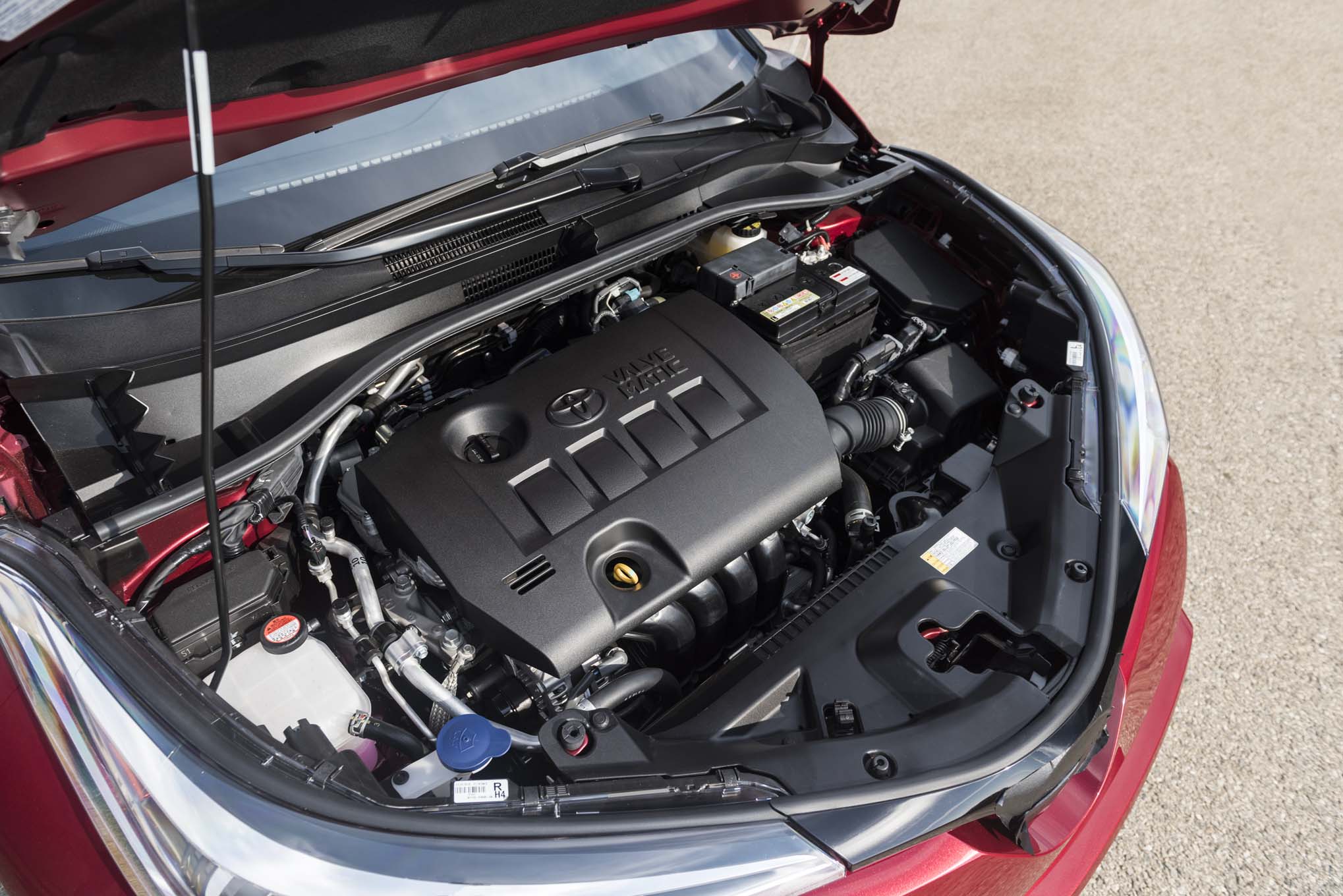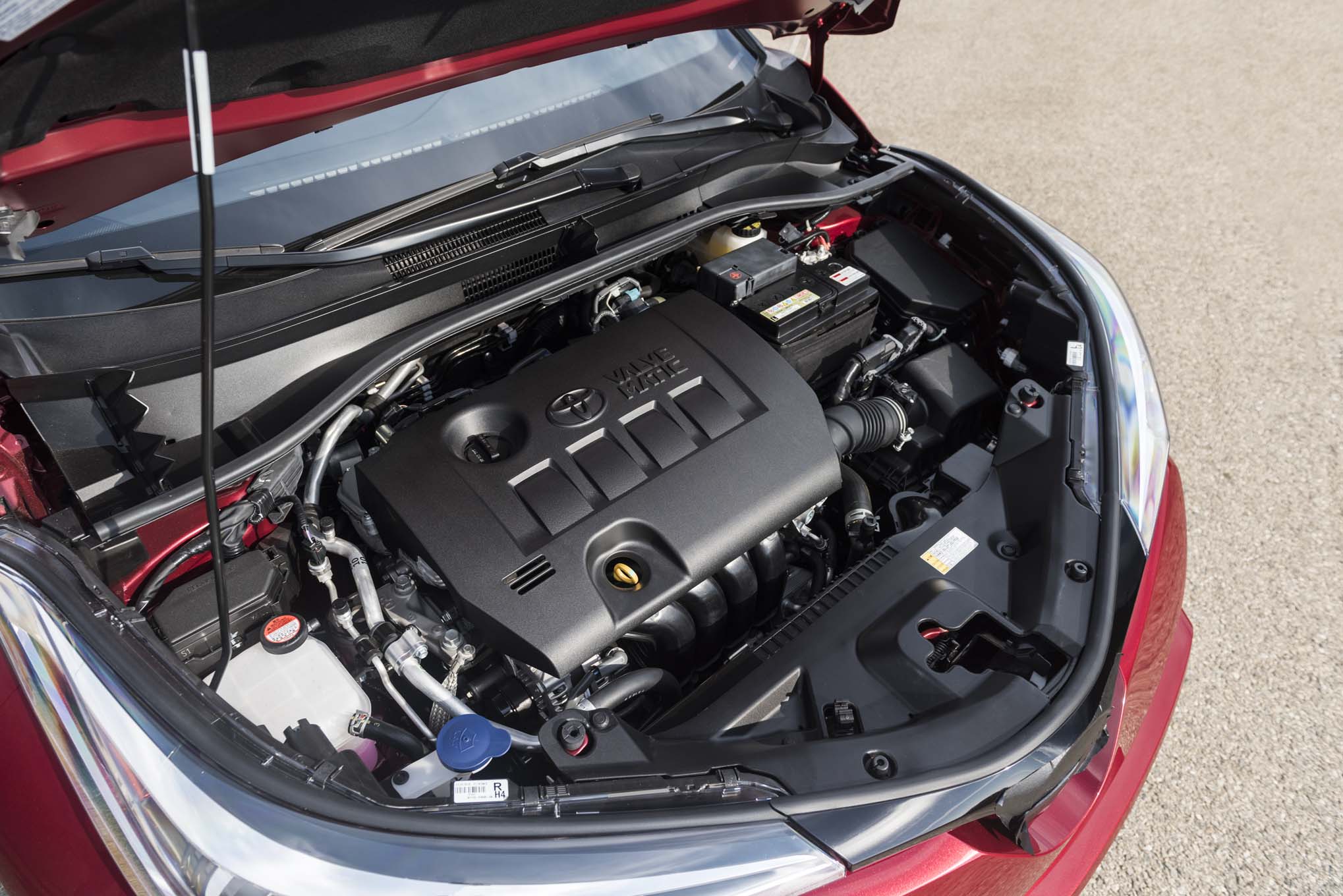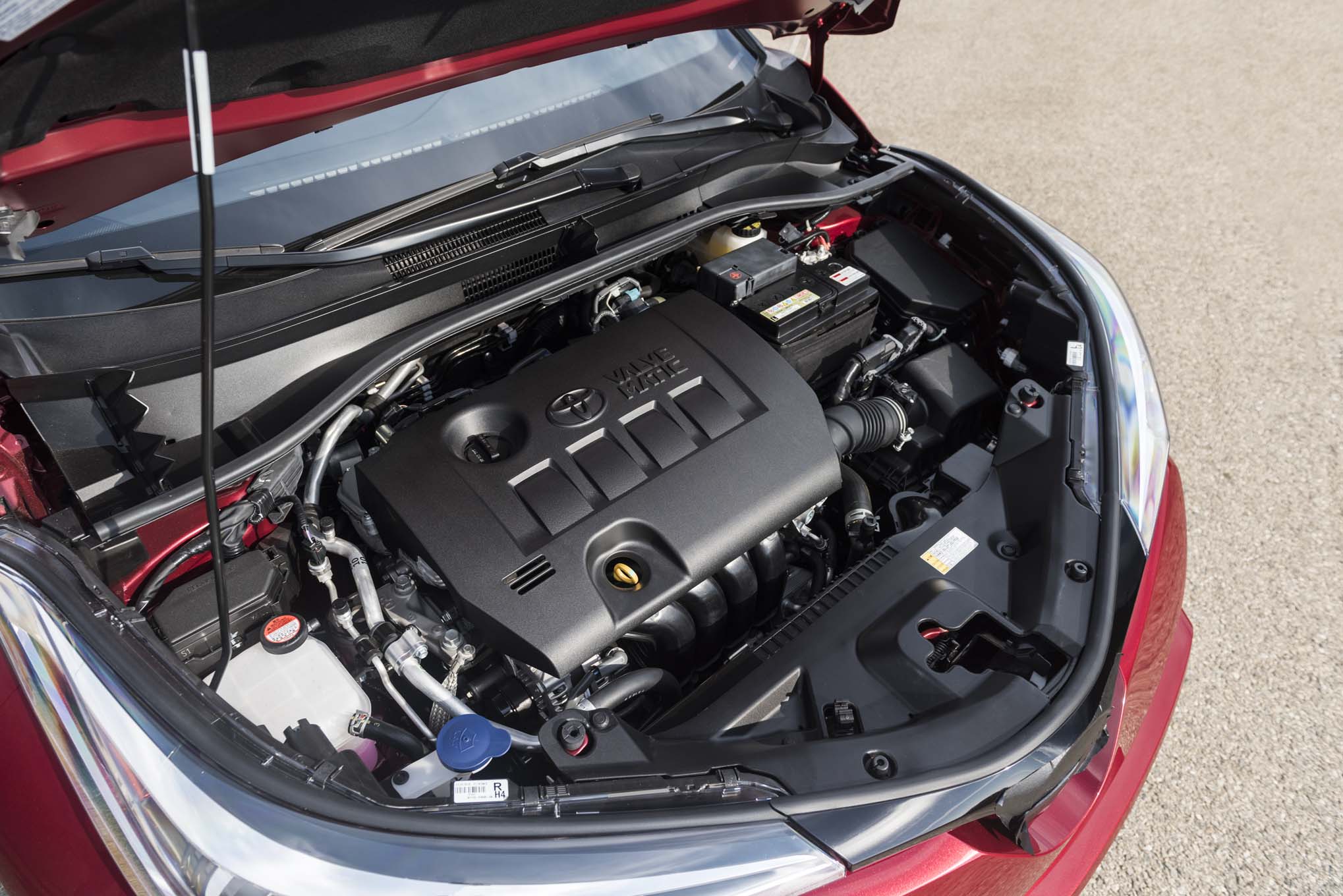 Between work and your personal obligations, scheduling service may be the last item on your to-do list, especially with the Holidays quickly approaching. Don McGill Toyota of Katy offers these car care tips that can help maintain the quality of your Toyota's performance all year, and won't drain your time or budget. Caring for your Toyota today means saving money in repairs tomorrow, as well as warrant a better return in your investment if you should trade it for a new model.
5 Car Care Tips to Retain Your Car's Performance and Trade-In Value
Get regular oil changes.

Oil in your engine provides the primary function of keeping all its many moving parts lubricated, and therefore, functioning properly. Maintaining proper levels and keeping the oil free from contaminates are the reasons why this service is so vital to your Toyota's engine. Don't delay on this service, especially when you notice the oil light indicator on your dashboard.

Know the owner's manual service schedule.

Aside from an oil change, your car relies on clean and operable spark plugs, wires and timing belts. Scheduling your service with our Toyota certified technicians guarantee genuine OEM parts and a record of your service history. That leads to added value for your trade-in offer!

Replace the air filter.

A clean air filter helps improve fuel efficiency and acceleration, and increase noise-dampening capabilities. While some may think this car care tip is optional, the benefits of replacing the air filter in your Toyota as recommended (every 30,000 miles or 36 months) will maintain your vehicle's performance and trade-in value later down the road.

Check your tire pressure

. Maintaining the health of your tires means you and your passengers ride safely. It also means that your Toyota performs at its best when riding on optimal tires. The tire experts at Don McGill Toyota of Katy recommend checking the tire pressure monthly or when the indicator light appears. Cooler weather can affect the pressure. Don't forget the spare!

Keep your Toyota clean.

Taking care of your vehicle's exterior brings the same value to your car's performance and trade-in value as keeping the engine in check. Layers of dirt, oil, chemicals, dead bug deposits from traveling on Texas roads and highways strip away the car's wax, and eventually the paint. Protect your vehicle's finish by keeping it clean. Not only will it look better, a clean car may promote better fuel efficiency in most cars, trucks and SUVs today. A clean car is also a safer car for everyone, so please keep windows clean and visibility clear.
Get Your Next Service at Don McGill Toyota of Katy
Although our Houston area winters are milder than our Northern neighbors, we still experience inclement weather conditions that cause wet and icy roads. With the winter months approaching, keep your Camry, Corolla, RAV4, Tundra or other Toyota model serviced by our experienced Toyota certified mechanics in order to ensure your safety and the your car's longevity. We offer Service and Parts Coupons to help with costs, as well as the knowledge that you can trust the service you receive from our Service Center in Katy. We proudly serve the drivers of Cypress, Richmond, Sugar Land and the Greater Houston area with all your car care needs. Come see us today at 21555 Katy Freeway. We're available 6 days a week, starting at 7:00A.M., and on Sundays by appointment!