New Toyota SUV Models
Toyota SUV models are known around the world for their legendary performance and dependability, and this latest generation brings added versatility to the table to offer some of the most exciting SUV options you'll find anywhere in Texas. Regardless of where you happen to be traveling, whether it's a quick trip to your local supermarket or a family excursion to the beach, you can relax knowing that your new Toyota Highlander, 4Runner, C-HR, or RAV4 will be there to help you arrive at your destination in impressive SUV style. Carefully engineered and crafted to be both rugged and refined, new Toyota SUV models are set to redefine this entire class of vehicle.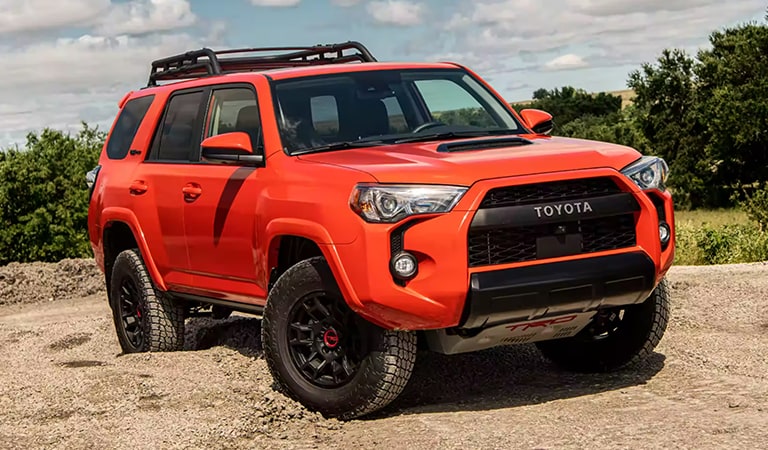 Toyota 4Runner
When trails get challenging, 4Runner's Crawl Control (CRAWL) feature is there to help you conquer the off-road. You can also activate 4Runner's Multi-Terrain Select (MTS) system for optimized traction during slippery conditions.
Toyota C-HR
With its eye-catching style and modern color palette, Toyota C-HR looks sharper than ever. A premium leather-trimmed steering wheel and satin-plated shift knob give CH-R's cabin the perfect blend of elegance and sportiness.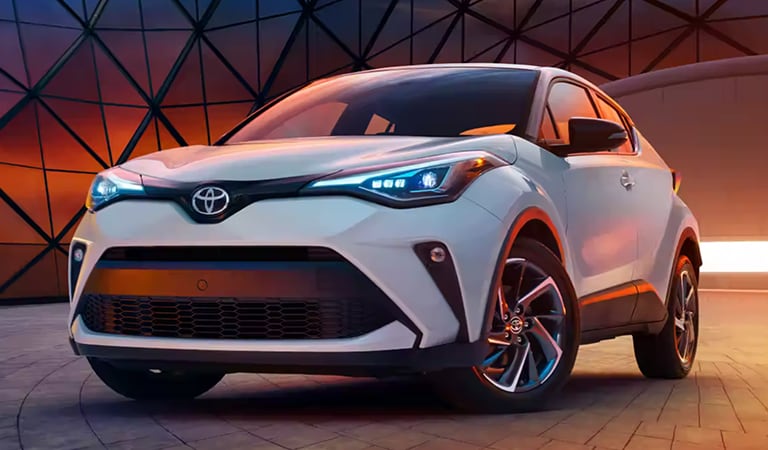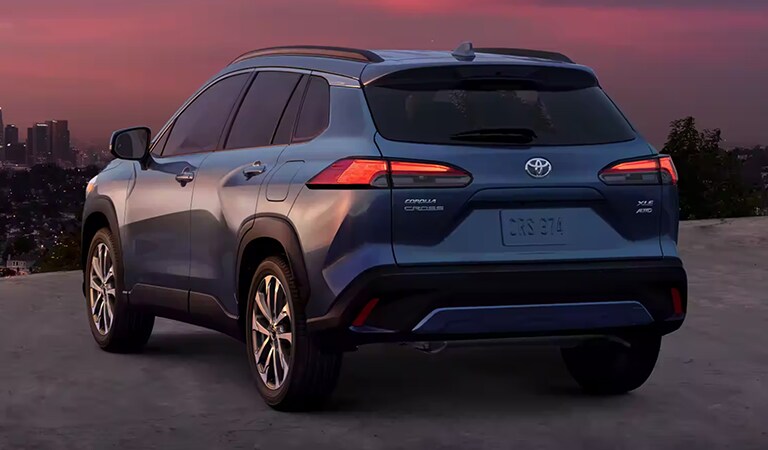 Toyota Corolla Cross
All-Wheel Drive (AWD) capability for the new Corolla Cross provides the extra traction you need to take on the roads ahead. Engineered to perform while providing exceptional efficiency, there's a lot to love about Toyota Corolla Cross.
Toyota Highlander
Turn up the convenience in Highlander with innovation that's all about you. Enable Wi-Fi Connect to turn your Highlander into a hotspot with 4G connectivity, while Navigation ensures you arrive at your destination with confidence.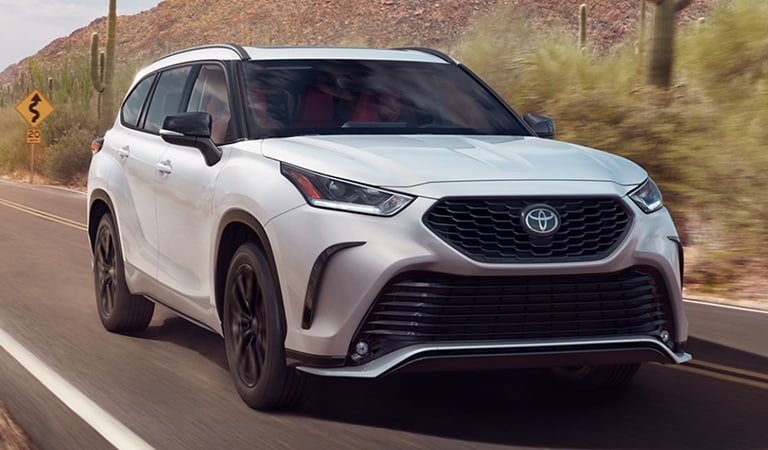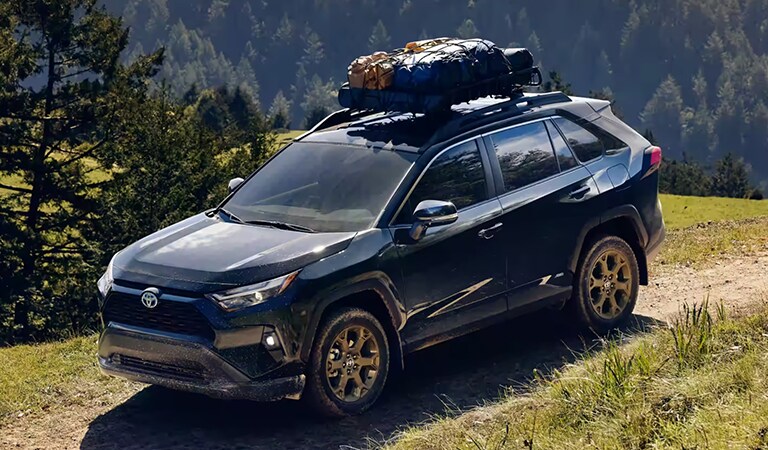 Toyota RAV4
Drive confidently with innovation in the new Toyota RAV4 that was designed to make every drive easier. Besides their innovative interiors, Toyota RAV models also feature a sporty appearance that will turn heads on any street.
Toyota RAV4 Prime
Thanks to an advanced powertrain, RAV4 Prime delivers the power you want while still delivering a smooth ride. Wide-open roads. Sweeping bends. Thrilling corners. Toyota RAV4 Prime models provide the agility you crave.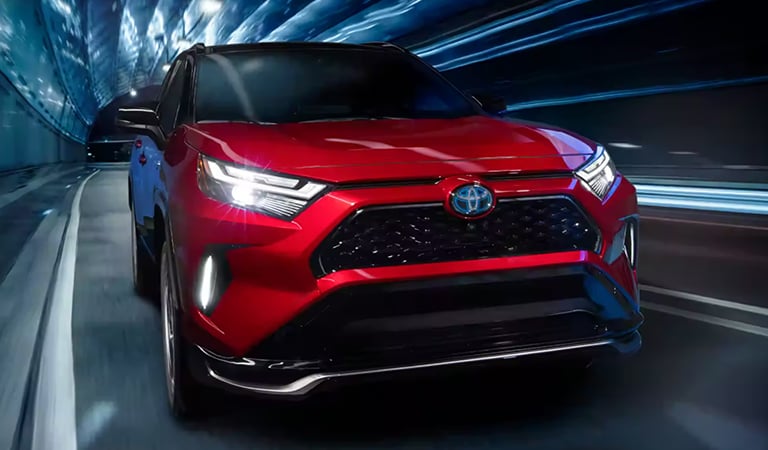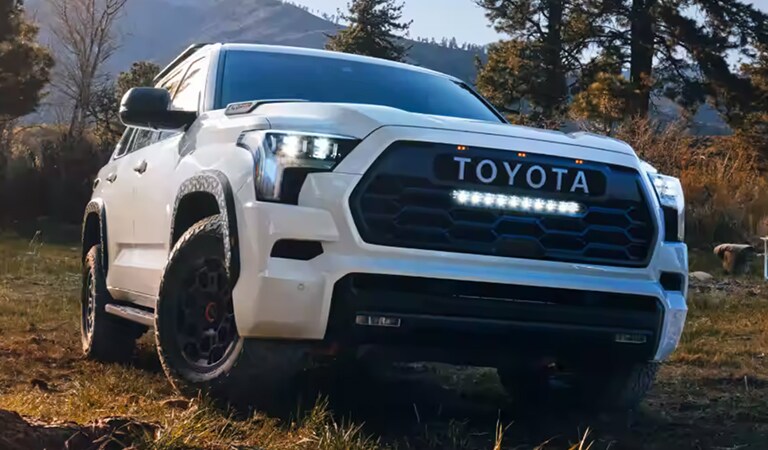 Toyota Sequoia
Made with lightweight materials, Sequoia is still strong enough to take your adventures on and off the road. A modern suspension and steering ensure you've got strength and balance all built into one smooth SUV drive.
Toyota Venza
Experience a drive that brings style and tech to the next level in the new Toyota Venza. A smart rebuttal to what's expected, Toyota Venza's contemporary design raises the standard of what a modern crossover SUV should be.